Alpha 300SR is the only system that offers Confocal Raman, AFM, and SNOM imaging in a single instrument that is operated under a single controller and software platform.  The result is a unique ability to combine the power of separate imaging techniques to be easily performed at the same sample location. By combining the materials analysis capability of confocal Raman imaging with the ultra-high topographic and lateral resolution of an AFM, the chemical properties of the sample can be easily linked with the surface structure. Alternatively, the SNOM module can be used with the AFM module for combined topography and photonic measurements. WITec's data analysis software allows for easy comparison and integration of all image types into a single project.
Alpha 300SR or Alpha 300SR+
All features of the Alpha 300A, Alpha 300R and Alpha 300S systems, combined in a single system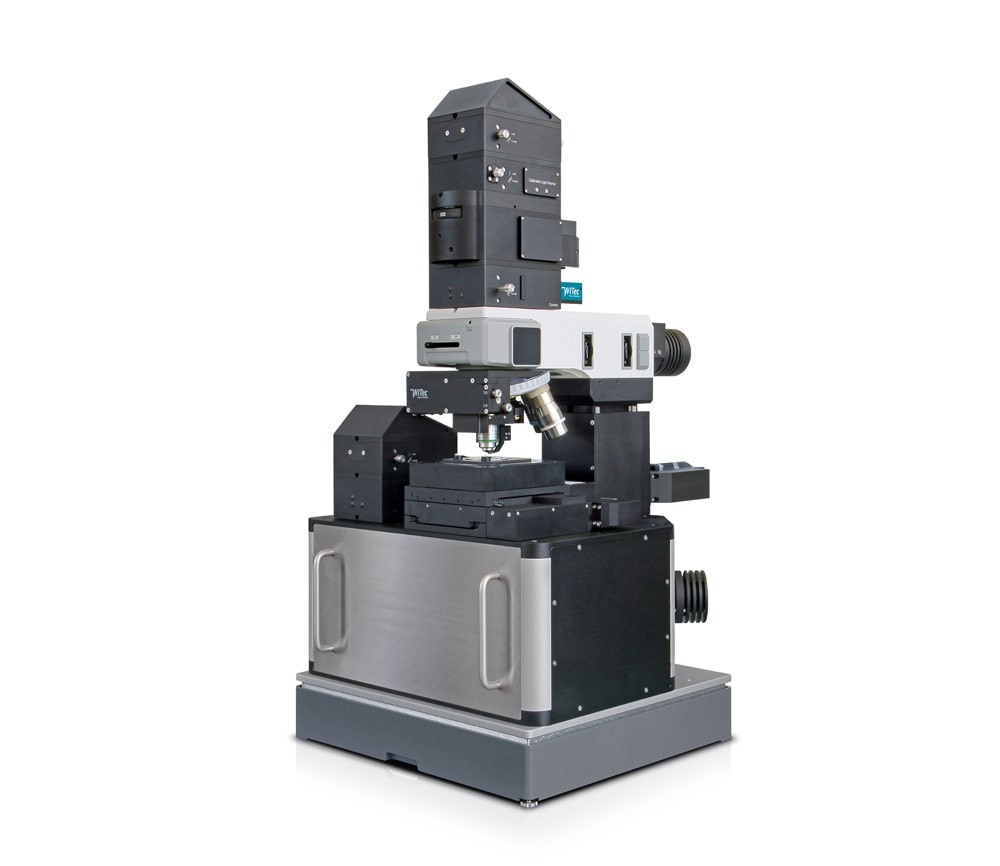 For more information click here.