The Alpha 300A is a modular, user-friendly Atomic Force Microscope designed specifically for Materials Research, Nanotechnology, and Life Science. All standard AFM modes are supported.
Operating Modes:

Contact Mode/Lateral Force
Pulsed Force Mode
AC-Mode/Phase Imaging
Magnetic Force Mode
Nanolithography/Nanomanipulation
Temperature-controlled measurements
Air and liquid measurements
Virtually unrestricted experimental setup
Optical Microscope Capabilities
Vibration Isolation
Linear Scan-Stage:

Scan Range: 100 x 100 x 20 μm (200 x 200 x 20 μm optional)
Capacity for large samples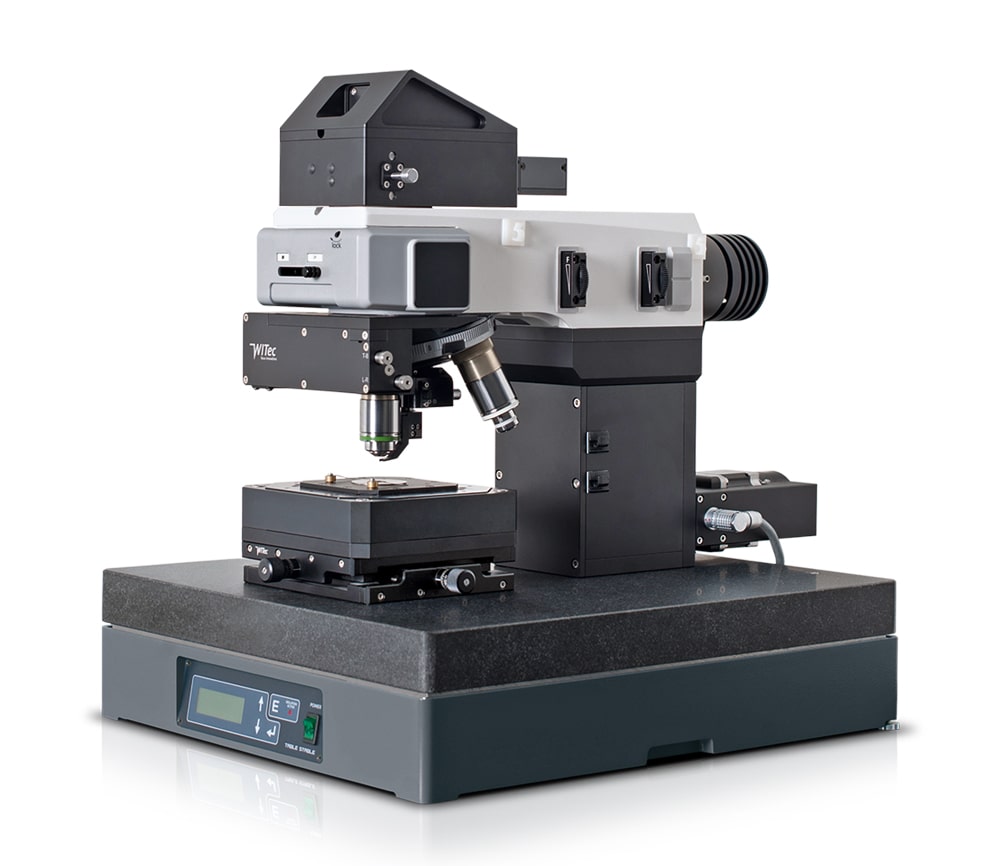 For more information click here.